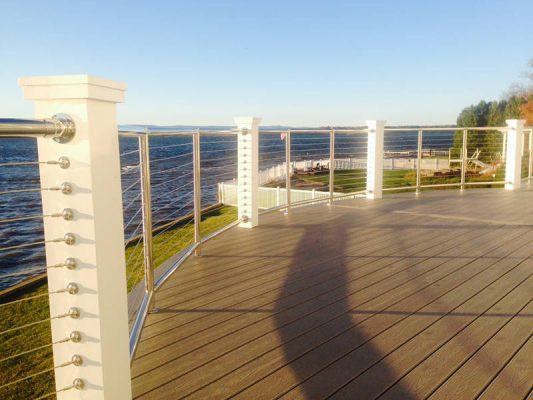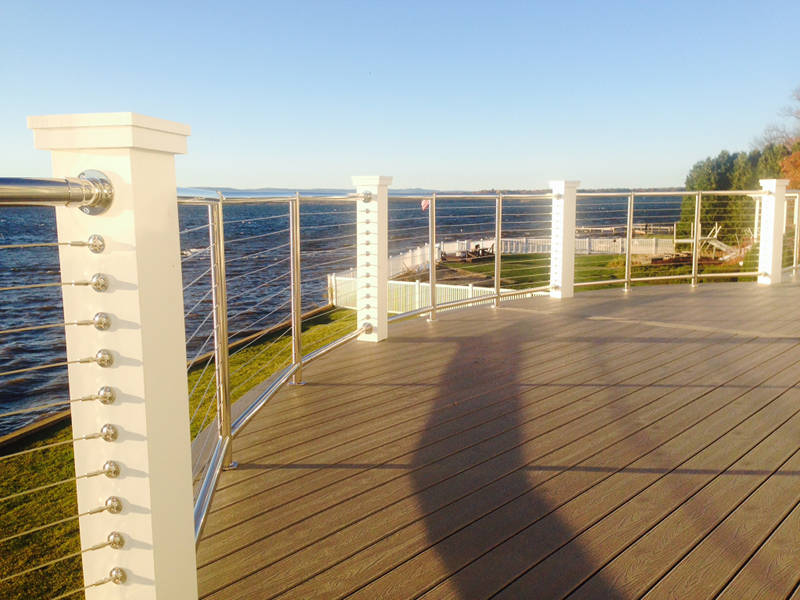 In terms of modern railing options, glass railing vs cable railing are the main candidates. But which one is better? 6 considerations to help you choose.
The Q1 2020 Atlantis Rail Product Bulletin rounds up a few of our new products including the NOVA II gate, Bench Swager and Release Tool. It also outlines railing products that are coming soon. These products include the Spectrum gate, ADA compliant products and a new Spectrum top rail.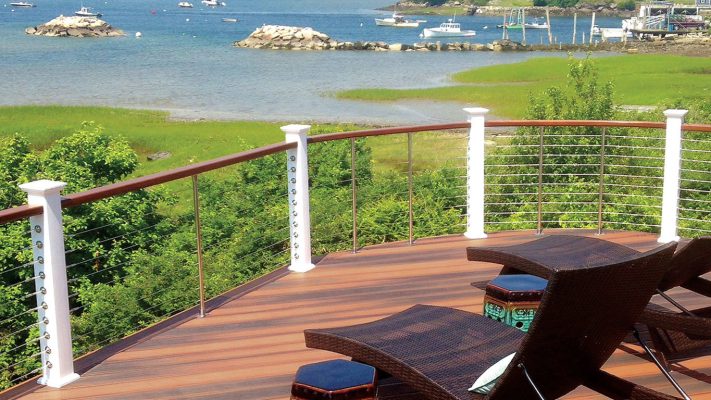 Shopping for cable railing? Tthere are many choices type, size, and grade. This guide will help you make an informed decision on your cable railing finish.