VIEW THE LATEST WINNERS
2020 SPRING PHOTO CONTEST WINNERS
Prizes are as follows:
FIRST $750
SECOND: $500
THIRD: $250
Contest Frequency
Winners will be announced twice a year. Post your entry today.
ENTER PHOTO CONTEST
Atlantis Rail reserves the right to pick the winner at our discretion. Photo contest is available to homeowners and contractors only. Atlantis Rail Authorized Dealers are not eligible for prizes. Under no circumstance will Atlantis Rail sell or distribute your contact information. Digitally altered photos will be disqualified. Project must be code compliant. Submitted photos must depict Atlantis Rail products only. Two contests will be run during each calendar year. Entries are valid only for the period in which they are submitted. Submission of photos grants Atlantis Rail Systems the right to use submitted photos in any way it deems fit.
Please email questions to information@atlantisrail.com.
Previous Winners
2019 Spring
2016
2015 Winter
2013 Summer
2012 Spring
2012 Summer
ATLANTIS RAIL CARE KIT!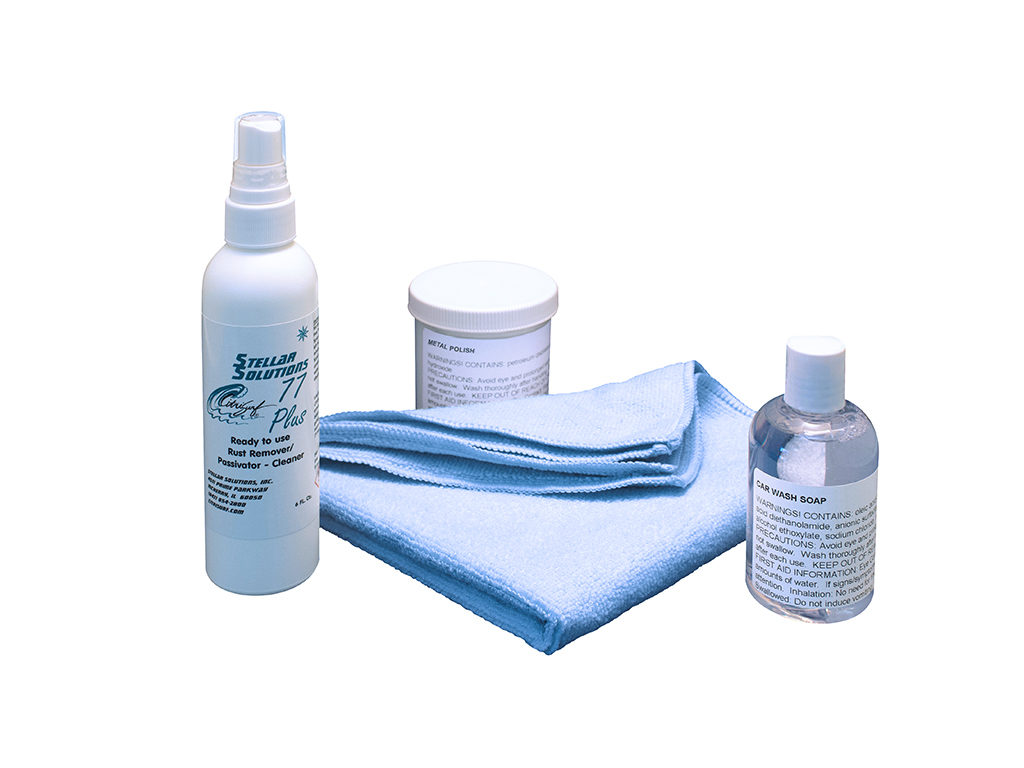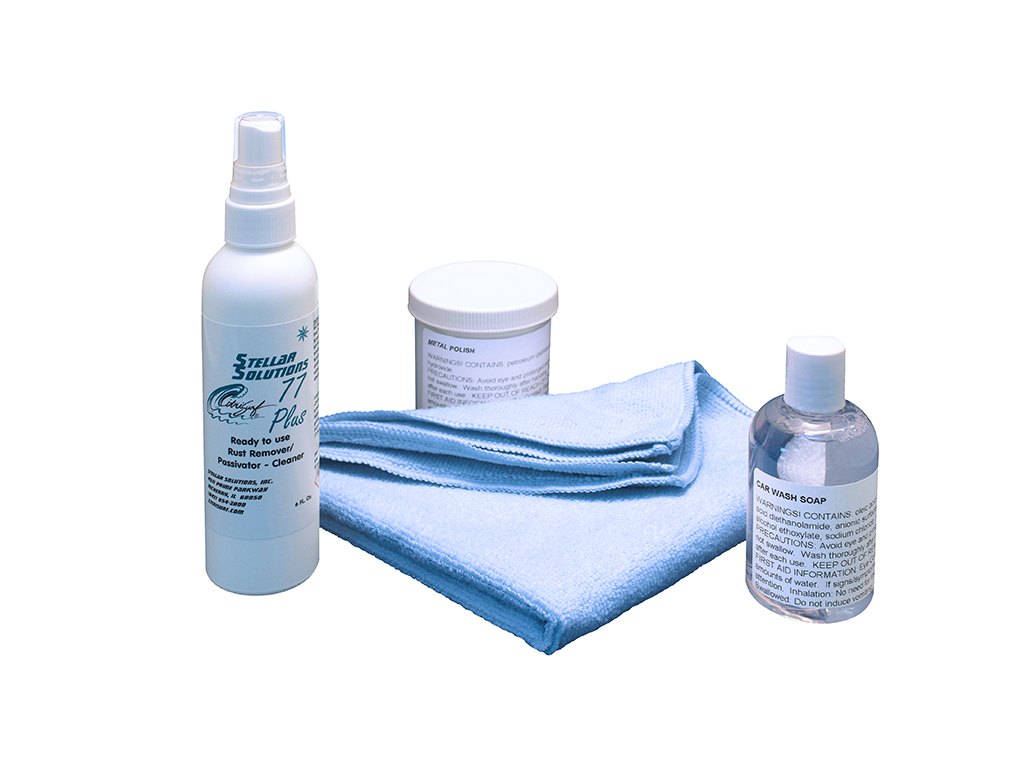 Kit Includes:
Spray Bottle of Passivating Fluid
Microfiber Polishing Cloth
Cup of Metal Polish
Bottle of Car Wash Soap
*Limit one per customer per project